Buy 100% Fresh Country Chicken Online in Hyderabad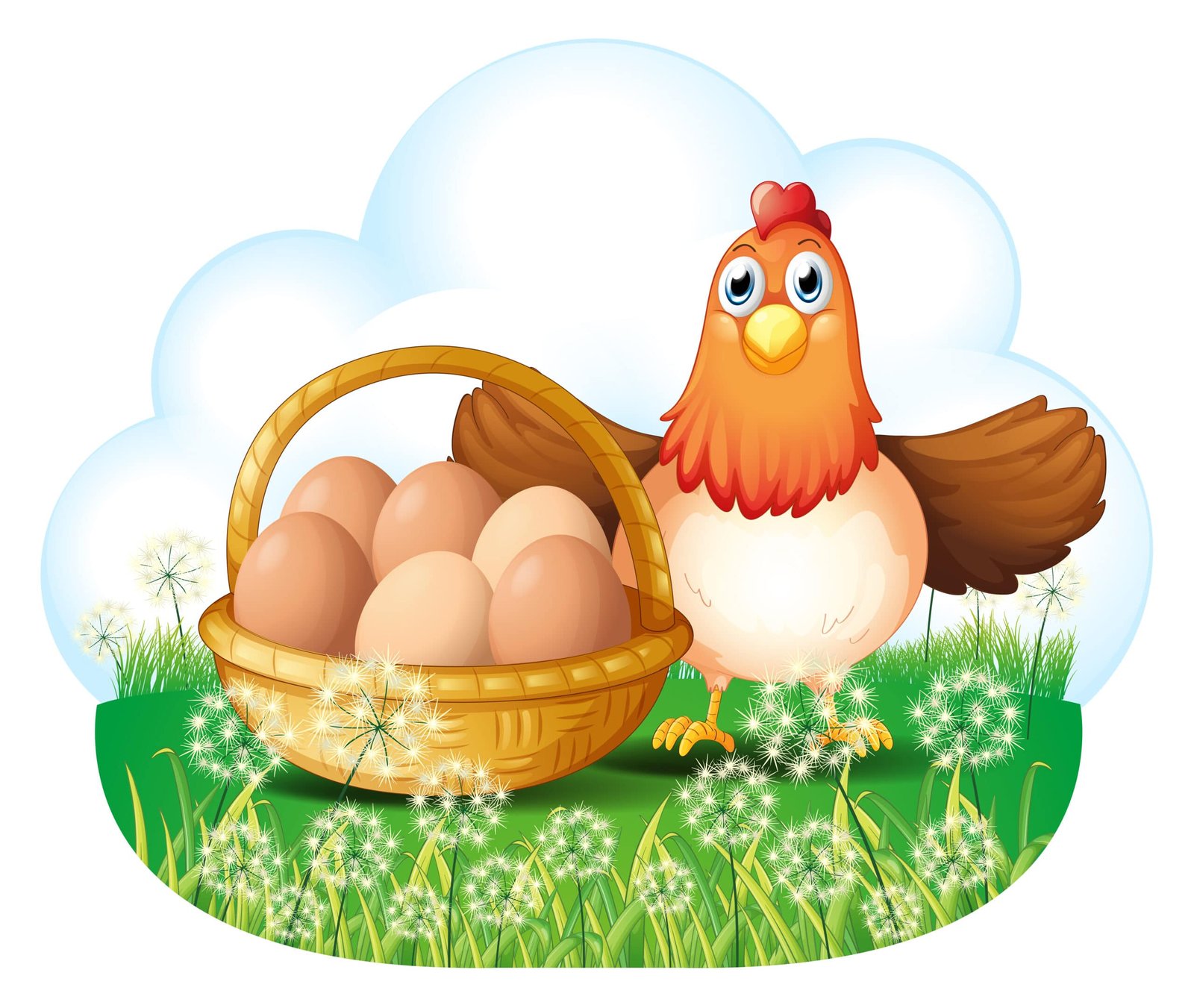 Why choose Epicure Meats Country Chicken?
The only place where you can buy the Natukodi (Country Chicken) online in Hyderabad! At Epicure Meats, we aim to present you with 100% fresh farm Country chicken that tastes like a food paradise. We have our own mark of taste and texture of the traditional Natukodi, Country Chicken eggs, Japanese Quail meat, and other raw meats. 
When it comes to the obvious doubt that everybody might have about the quality, we can assure you that we follow the traditional and artisanal slaughtering method to cut up the meat, clean it thoroughly with smoky turmeric, and pack it under hygienic conditions.
Best Sellers
Country Chicken
Country Eggs
Combos
Epicure Meats strive to serve you delicious and tasty county chicken which is raised naturally. We are your trustworthy partners when you want to eat the traditional Natukodi!
What Our Customers are Saying?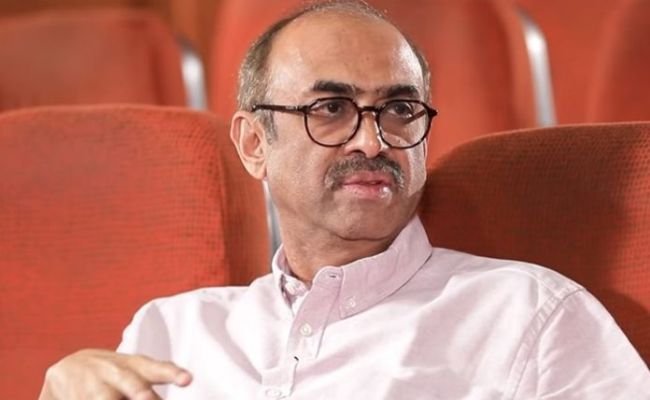 I decided to add Epicure Meats to my basket. Achyuth is doing tremendous work and mentoring him was satisfying.
SURESHBABU DABBGUBATI -
Film Producer
What Our Customers are Saying?
I am so happy I discovered you guys! Loved the country chicken. Mmm, and that Naatu Kodi Kura was delicious!!
SAMYANTHA -
Owner Choco Chips
What Our Customers are Saying?
Country chicken is so fresh and delicious and it takes the guess-work out of my busy life when it comes to eating. Epicure meats are AWESOME!!
What Our Customers are Saying?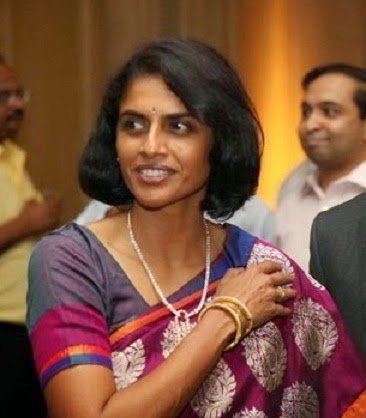 Thanks, Achyuth! Chicken is too good Rana and Suresh likes it Usually the extra order is for Venky's family.
What Our Customers are Saying?
I had my best day at your farm trying that authentic Naatu Kodi Kura in the green canopy of farms. Delicious chicken!
DR MAHESH J -
Chairman Bellpaper Media