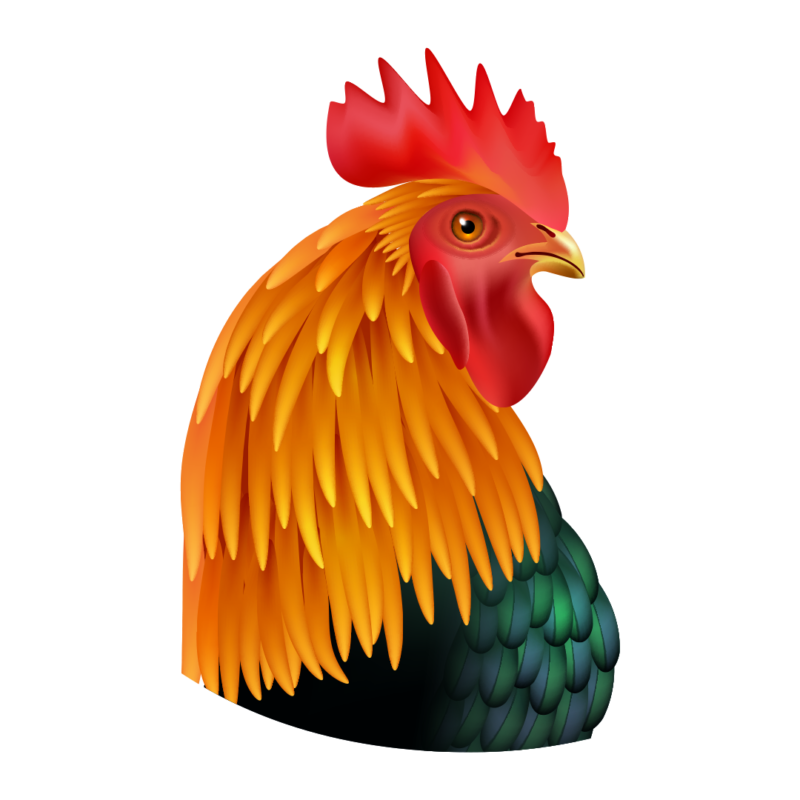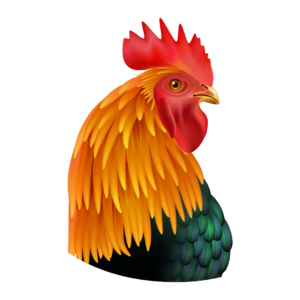 About us Epicure Meats, we aim to present you with the freshest authentic country chicken that tastes like a food paradise. We have our own mark of taste and texture of the traditional Natukodi. When it comes to the obvious doubt that everybody might have about the quality, we can assure you that we follow the traditional and artisanal slaughtering method to cut up the meat, clean it thoroughly with smoky turmeric, and pack it under hygienic conditions. 
We at Epicure Meats are determined to provide a place to order the best of Natukodi available in the market for meat-lovers in the city. We at Epicure Meats believe that quality stands above all. The 100% original breed country chickens we cut up are raised on cage-free farms and are fed healthy. The Natukodi is handpicked after proper calibration of age and weight. We only calculate the net weight of the prepped meat, excluding the packaging.
We are not only about cutting and supplying ready-to-cook and perfectly sliced raw meat but also involved in supplying high-quality country eggs in the quantities you like. We make individuals happy and satisfy their hunger for the mouth-watering NatuKodi.